Blue Flamed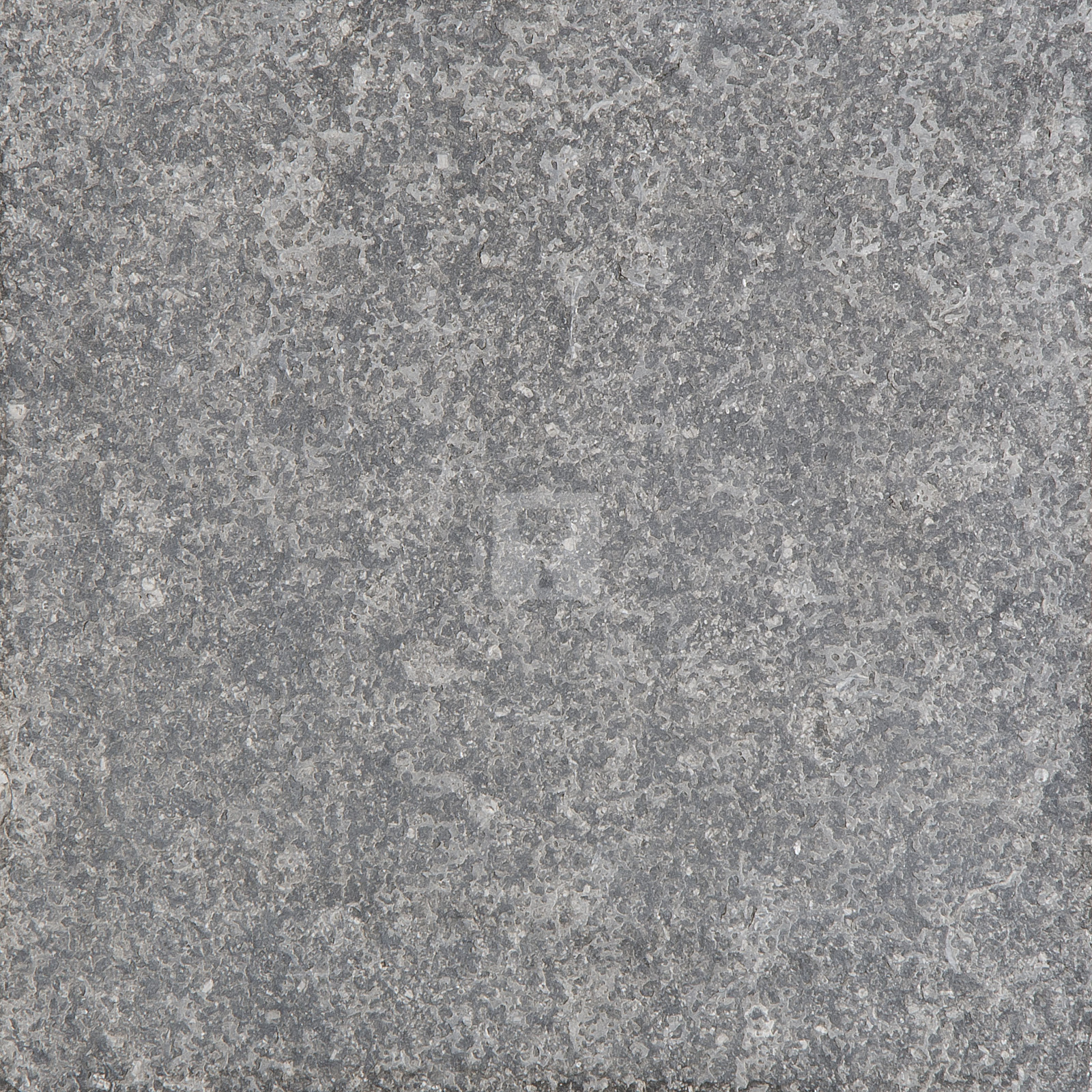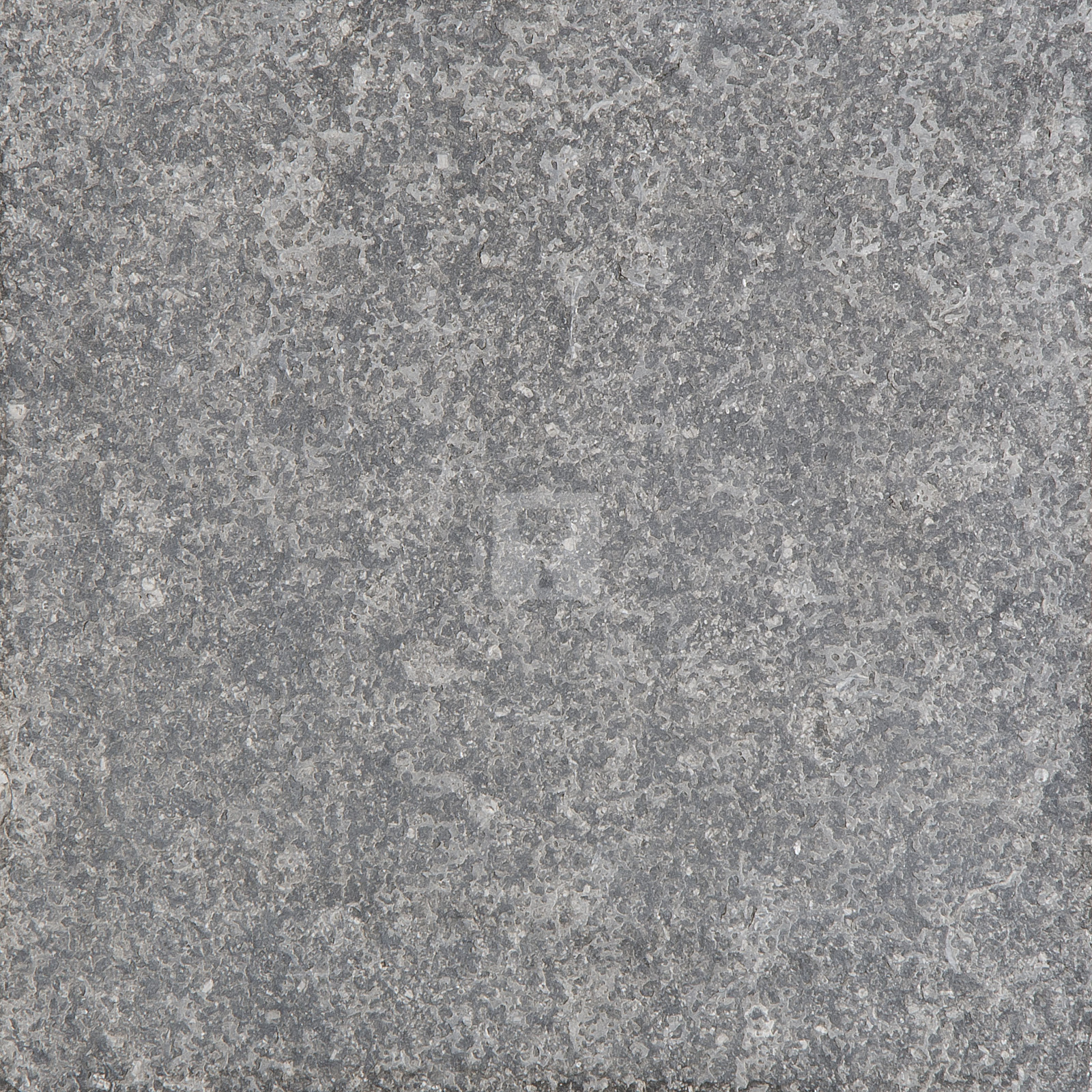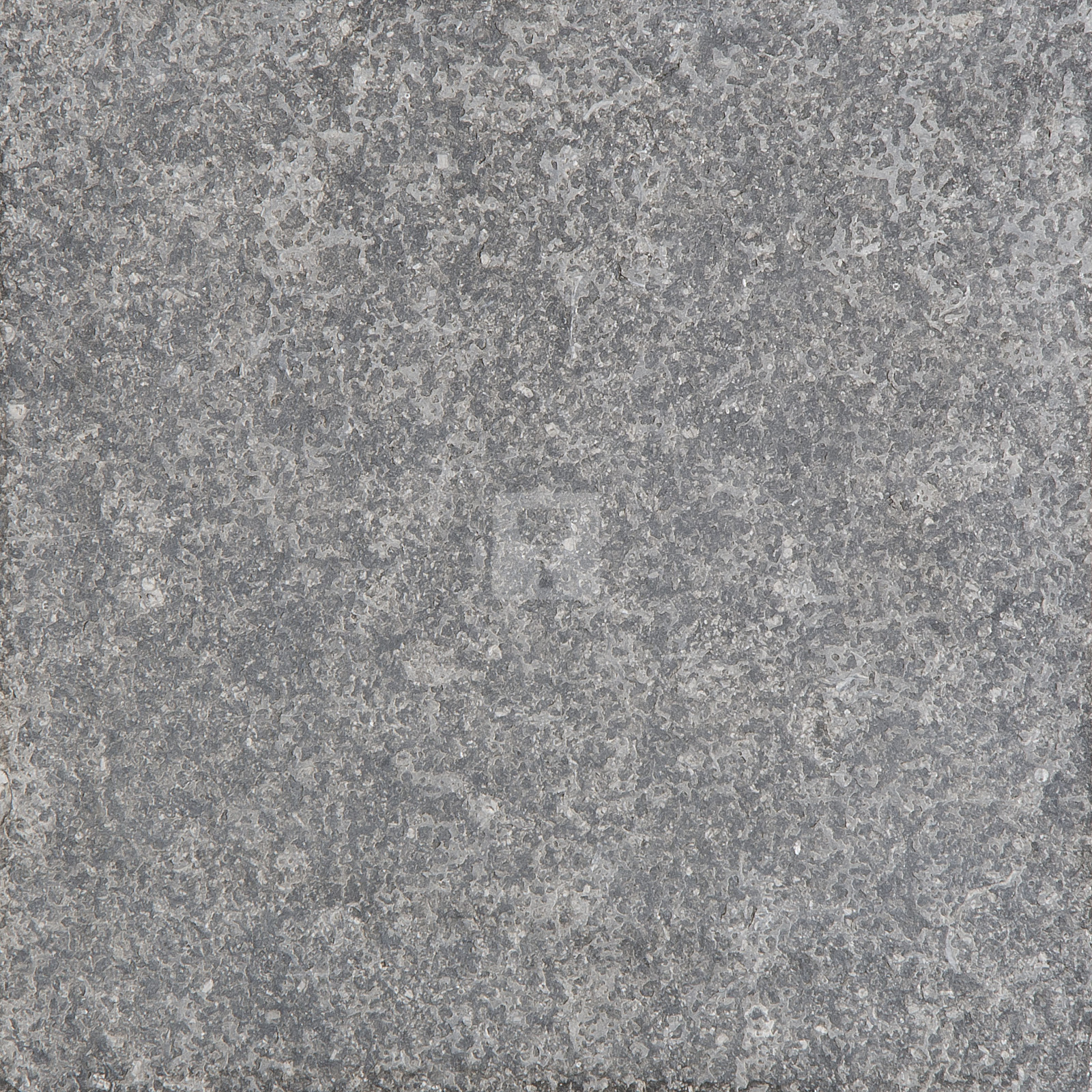 Finishes
Blue Flamed
Stylish and fashionable, Blue Flamed limestone is the most trendy and the most asked for natural stone for use near water. Its medium blue-grey surface features numerous irregular white rough patches, more or less evenly distributed, lending it a charm all of its own, as well as contributing to its anti-slip properties.
The 'Blue Flamed' finish is perfect for flooring both inside and outside - in busy passageways and in areas where water can make it slippy underfoot, such as entrance halls, bathrooms, staircases, swimming pool… Plus, lime and soap marks are less visible on its slightly cloudy surface, making it perfect for worktops, shower walls, pool edges… This non-porous stone is also highly resistant to frost and other weather effects, and is thus ideal for your terrace.
Use
Slipperiness index
:
>35 (NBN EN 14231) / R11 (DIN 51130)
IDEA
Mix and Match.
Discover finish combinations that will inspire your future projects!
OTHER PRODUCTS YOU MIGHT LIKE