Light Blue Honed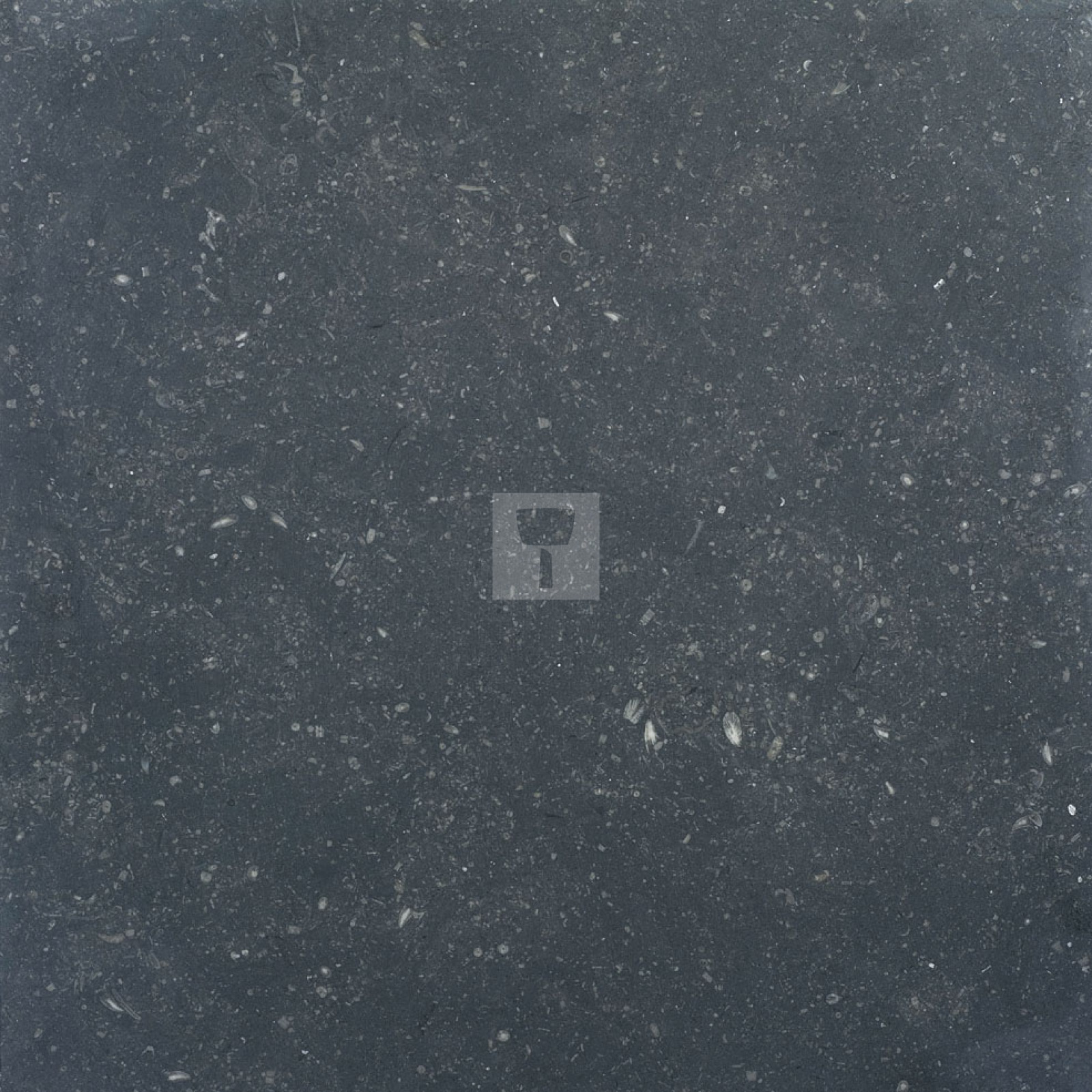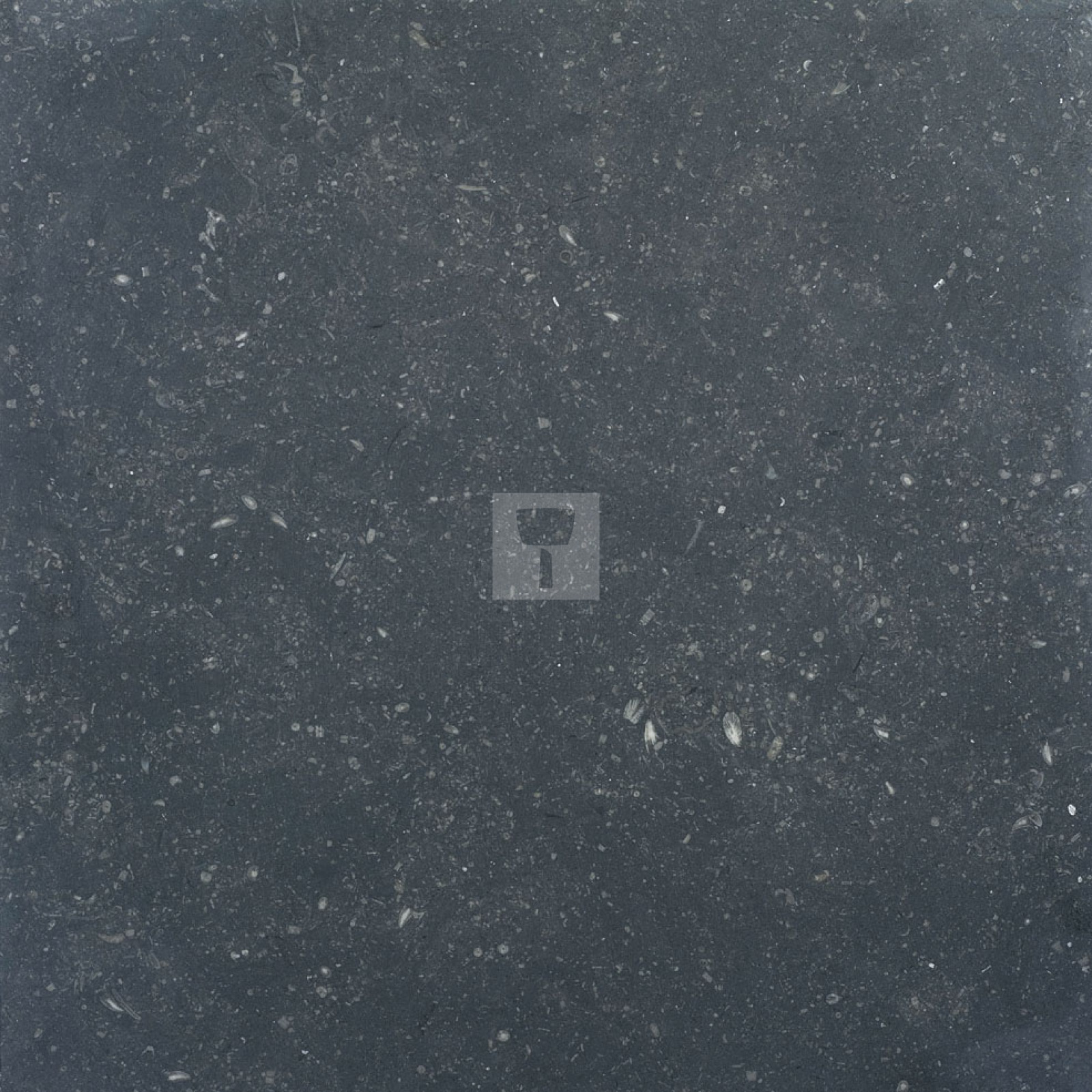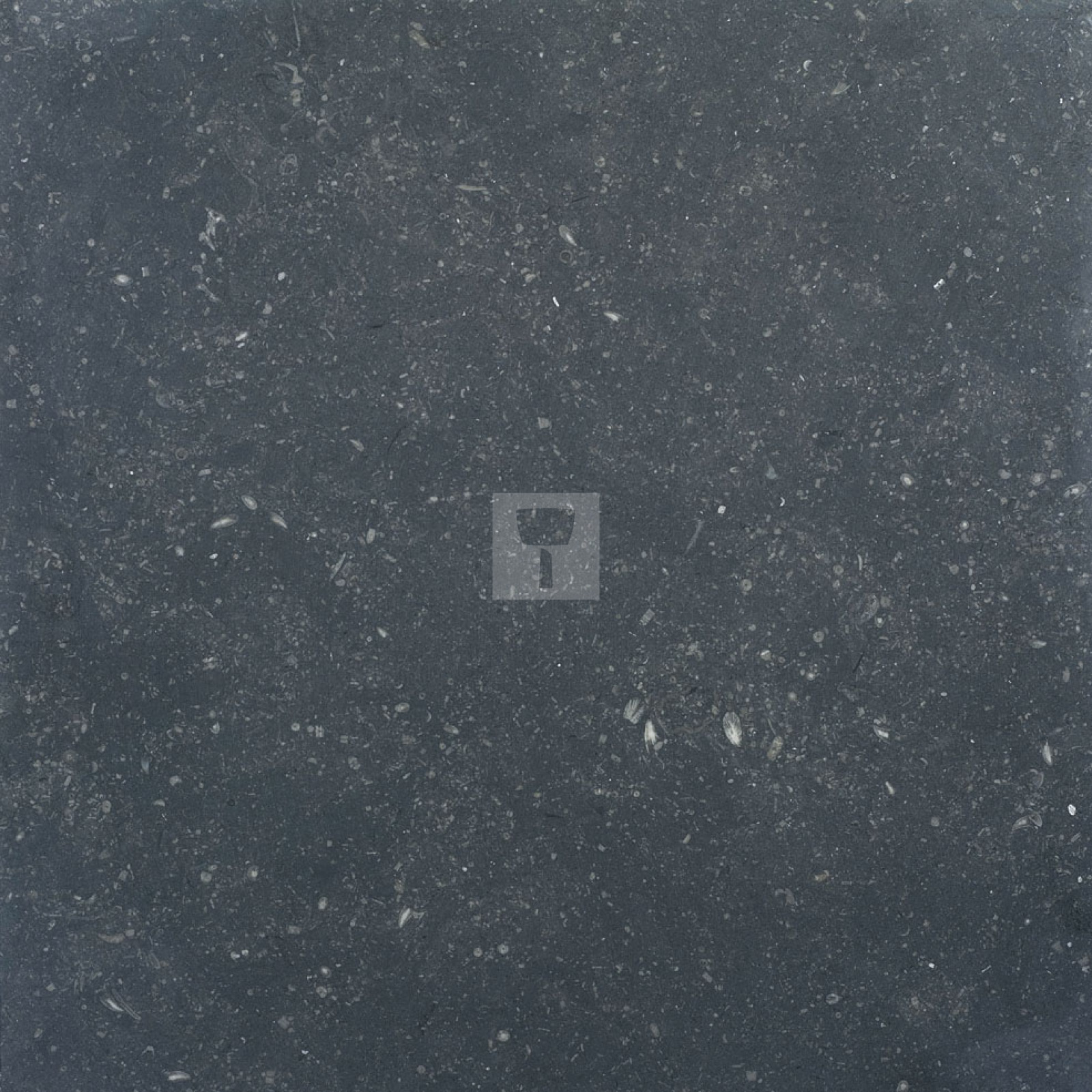 Finishes
Light Blue Honed
Are you looking for that particular blue shade of blue limestone for your worktop or window sill ? The Light Blue Honed finish, with its intense, matte and shining blue, is exactly what you need.
Light Blue Honed has a uniform, smooth surface with a satin appearance, which makes it ideal for vanity units, sinks and other fashionable elements. It can also often be found in interior tiling, where it can be extended to the outside, on your terrace or even on your façade.
Use
Slipperiness index
:
<35 (NBN EN 14231) / R9 (DIN 51130)
IDEA
Mix and Match.
Discover finish combinations that will inspire your future projects!
OTHER PRODUCTS YOU MIGHT LIKE