EnoLuce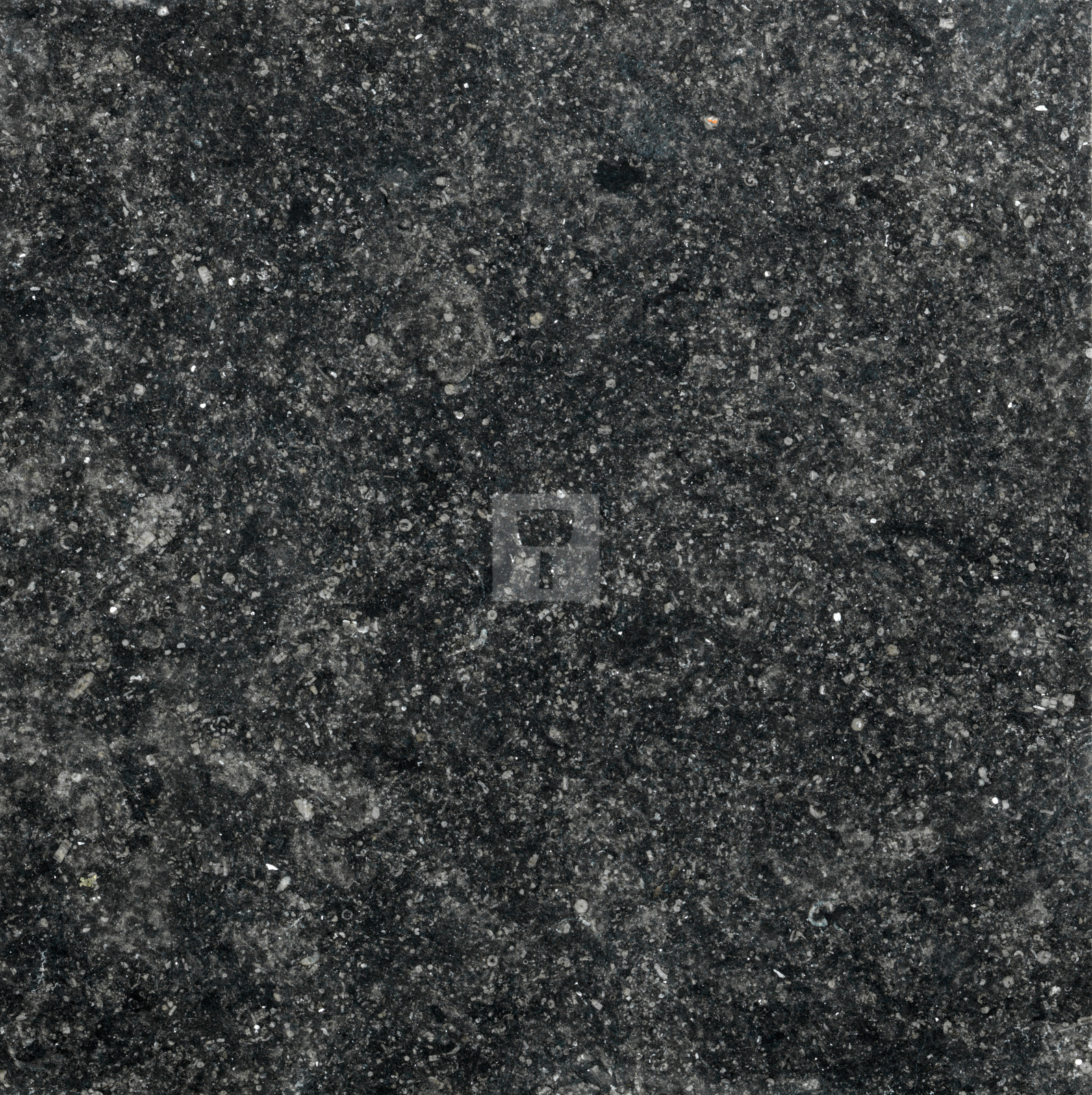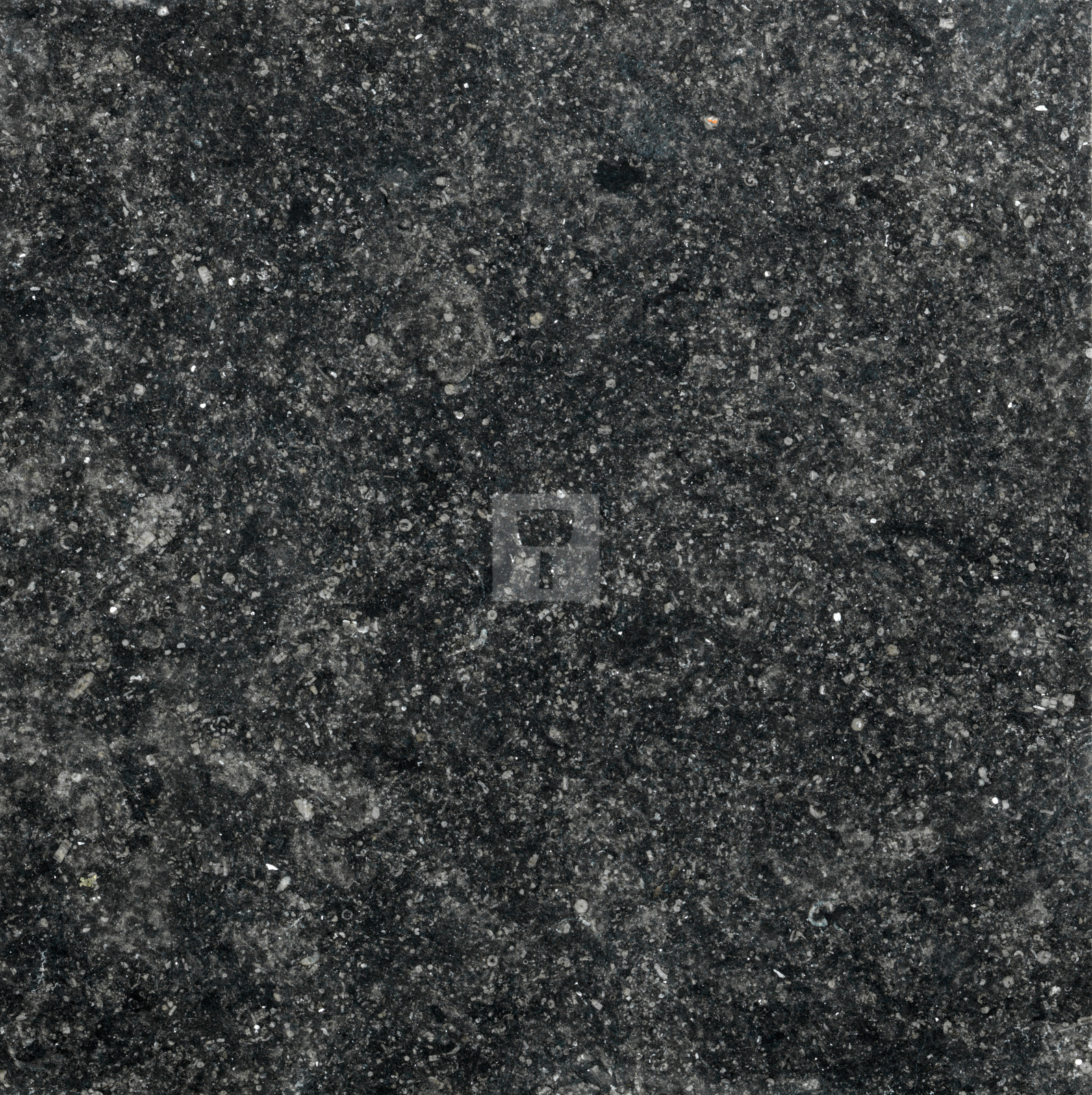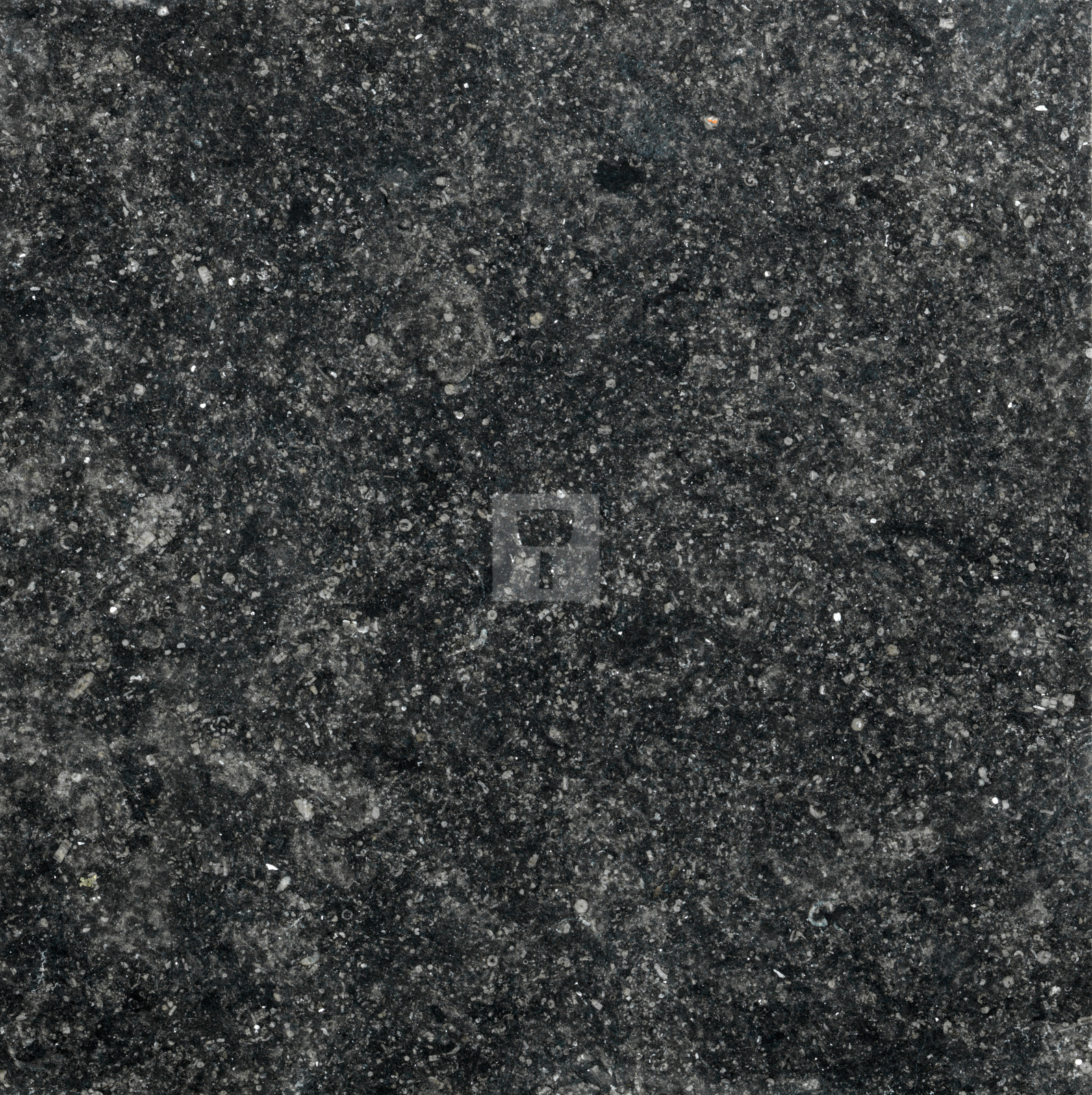 Finishes
EnoLuce
This Belgian bluestone finish knows like no other to bring out the striking mineral complexity of Blue Limestone of Hainaut. The deep anthracite colour and matt finish with scattered sparkles offers the brand-new finish EnoLuce a subtle play of light, elegance and mystery. The slightly rough surface, echoing the mineral nature of the Earth's crust, shows off the unique characteristics of blue limestone.
EnoLuce is the first dark Belgian bluestone finish that can be used outdoor, and of course indoor as well. The creative possibilities are endless! Facades, interior walls, flooring of all types, furniture and even paving – it can do it all.
Carrières du Hainaut's exclusivity!
Use
Slipperiness index
:
R13 (DIN 51130)
OTHER PRODUCTS YOU MIGHT LIKE