Blog Article
Where to buy bluestone?
14 October 2019
Do you have your heart set on bluestone for your home, garden or both? If so, finding a reliable vendor who offers a wide array of different styles is your next step. Rest assured, though, because you're about to find out where to buy Belgian bluestone of excellent quality!
About to buy bluestone? Don't look too far
Belgium and the Netherlands are the place to be if you're in the market for bluestone, thanks to an impressive quarry located in Soignies, Hainaut, where Carrières du Hainaut has been extracting the highest quality bluestone for years. What makes this local material so unique? Well …
Real bluestone is a living, natural product that formed subsurface and becomes more beautiful over the years.
Belgian bluestone is resistant to all weather conditions and intensive daily use.
It's an ecologically responsible choice to make: bluestone is 100% natural, sustainable and locally sourced. Carrières du Hainaut also applies a sustainable production process, with respect for local raw materials and with an eye to environmental conservation.
Bluestone is particularly easy to maintain.
Renowned for its versatility, Blue Stone from Hainaut is available in various sizes and finishes suitable for numerous applications.
Read more about Blue Stone from Hainaut's many benefits
Beware of low-quality bluestone and imitations
Even though there are tonnes of bluestone to be found right around the corner, many people opt for bluestone sourced in Asia or Ireland, because it is cheaper. And yet Belgian bluestone is more than worth its weight in gold. The stone is of better quality, has a more charming appearance and is a local product, which is good for the environment. Some people opt for bluestone imitations such as ceramic tiles and composite, but materials like these couldn't be further away from authentic bluestone, as you can tell by both their short lifespan and the way they develop over time.
Here you can clearly see the difference between Belgian bluestone (left) and its Asian counterpart (right).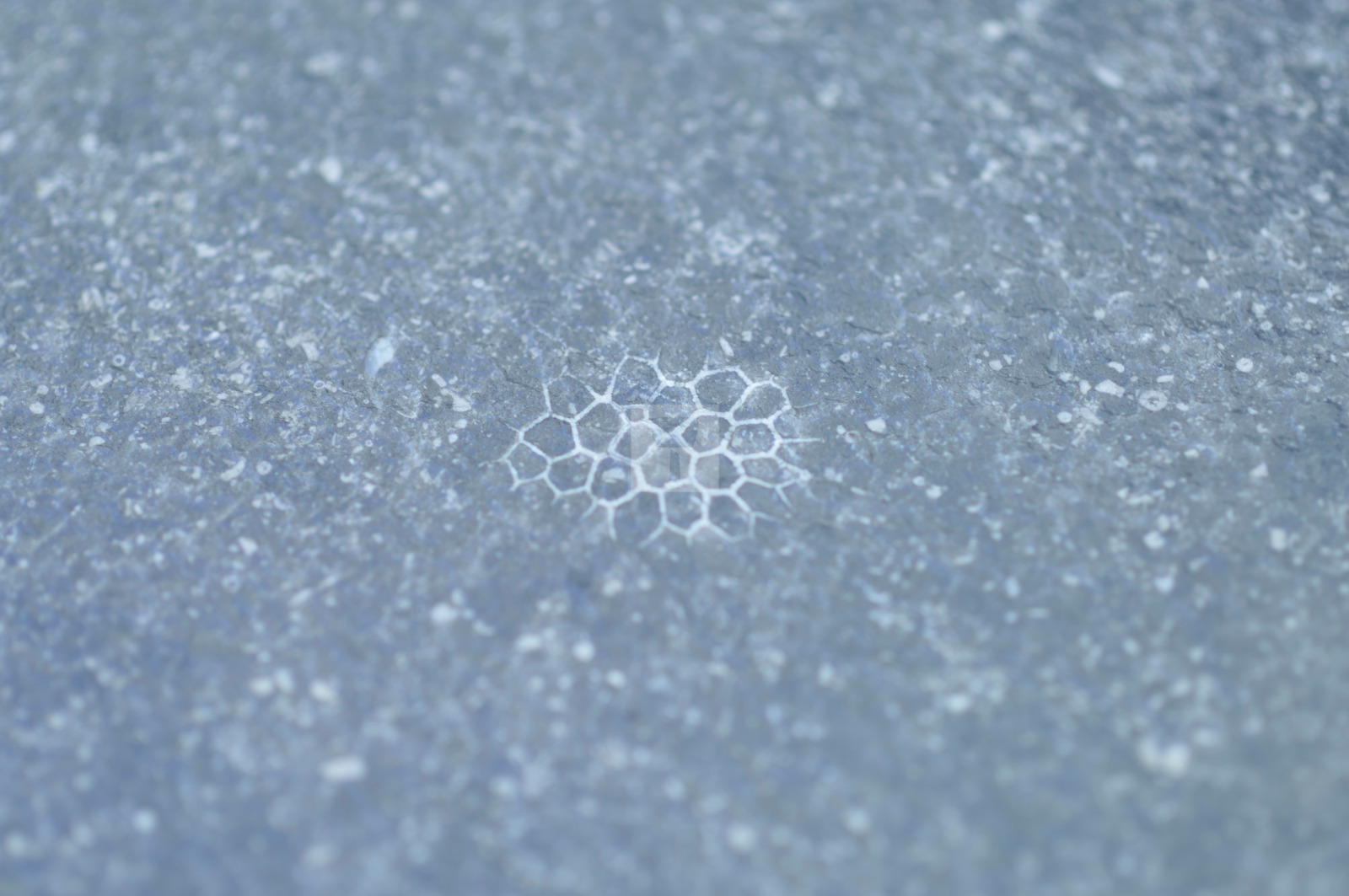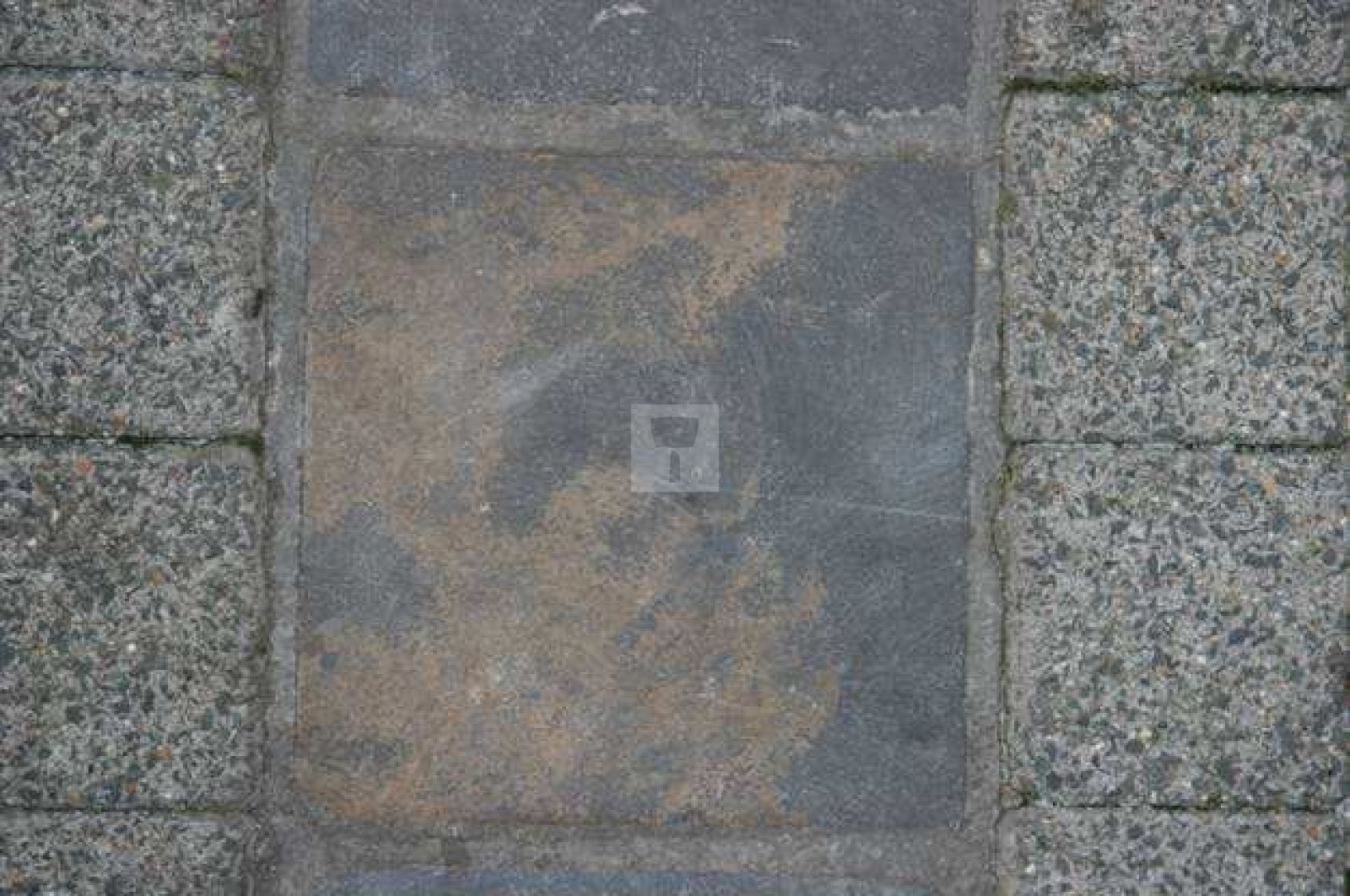 Bluestone: from quarry to distributor
Bluestone is usually extracted from a quarry, where it is dug up and cut into blocks by means of diamond saws. The blocks are then sawn into plates, which are either sold to distributors in their natural state – i.e. with a sawn finish – or after surface treatment resulting in finishes such as Blue Honed, Flamed, EnoSkin and EnoTouch. Finally, the stonecutter or marble mason transforms the plates into the desired end product, keeping in mind your wishes and project requirements.
In short, we recommend visiting stonemasons and stonecutters to buy real bluestone, and to steer away from tile stores that are likely to only sell imitations. Our distributors are happy to help you with your custom project, or to advise you in your search for the perfect bluestone tile.
---
Download images