EnoSkin Tile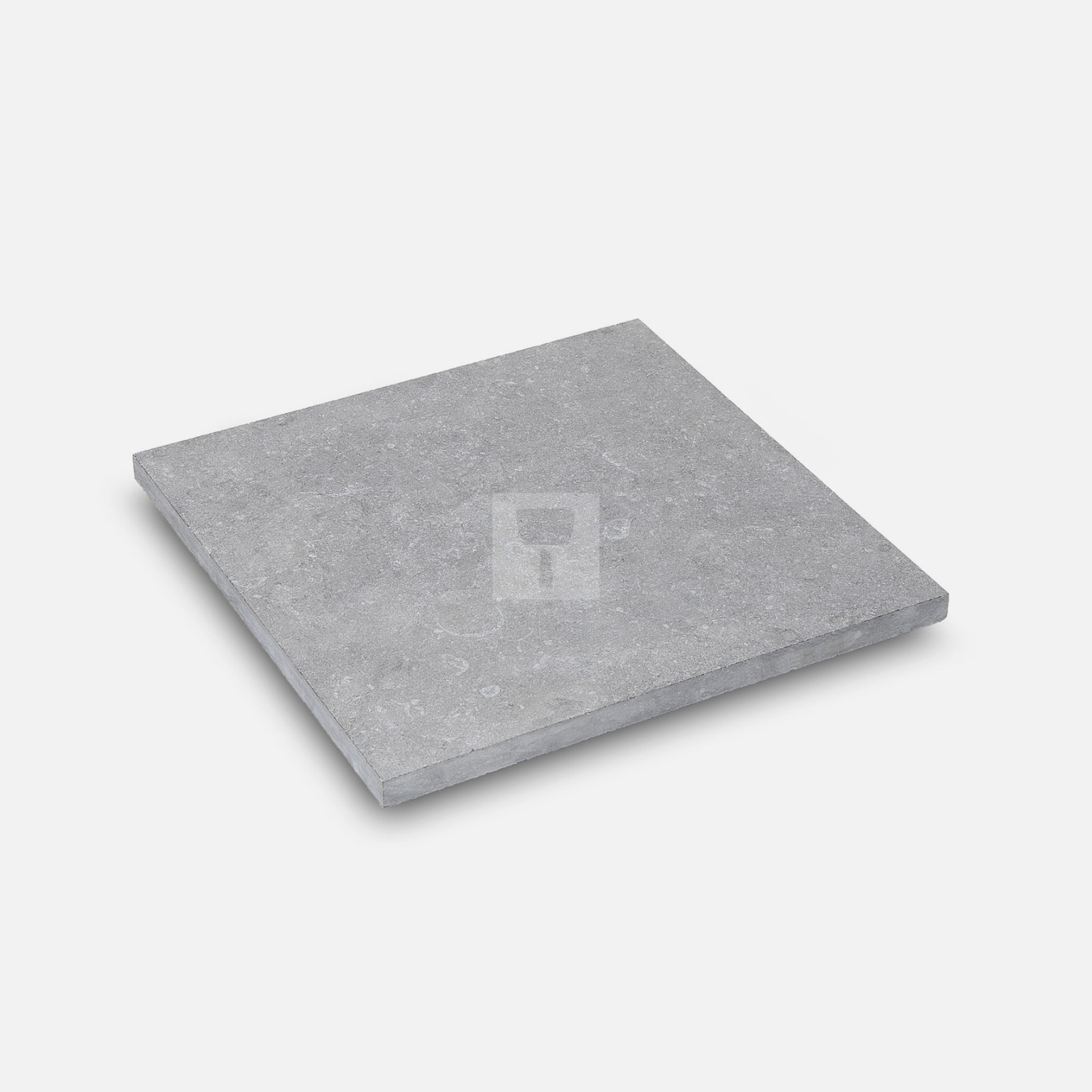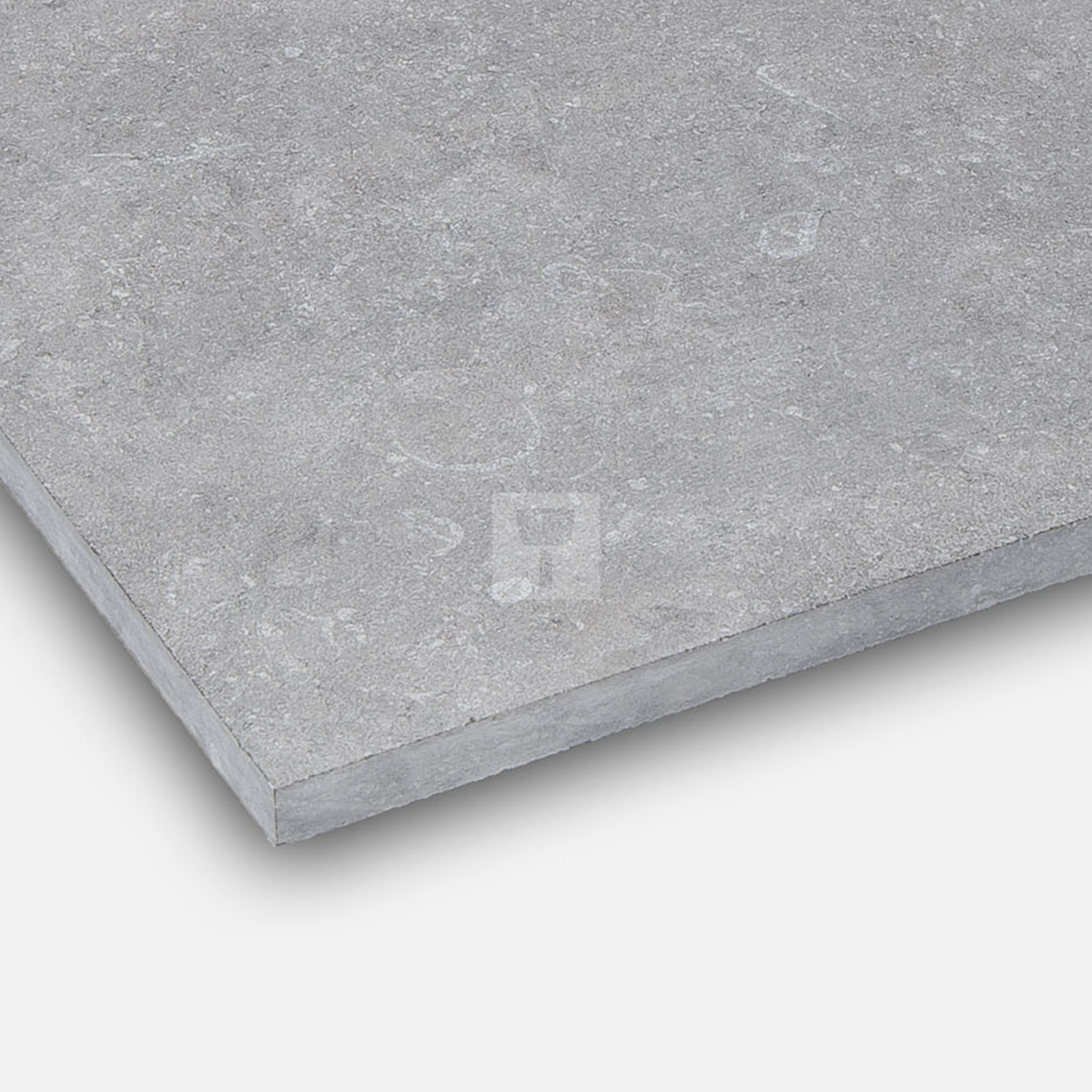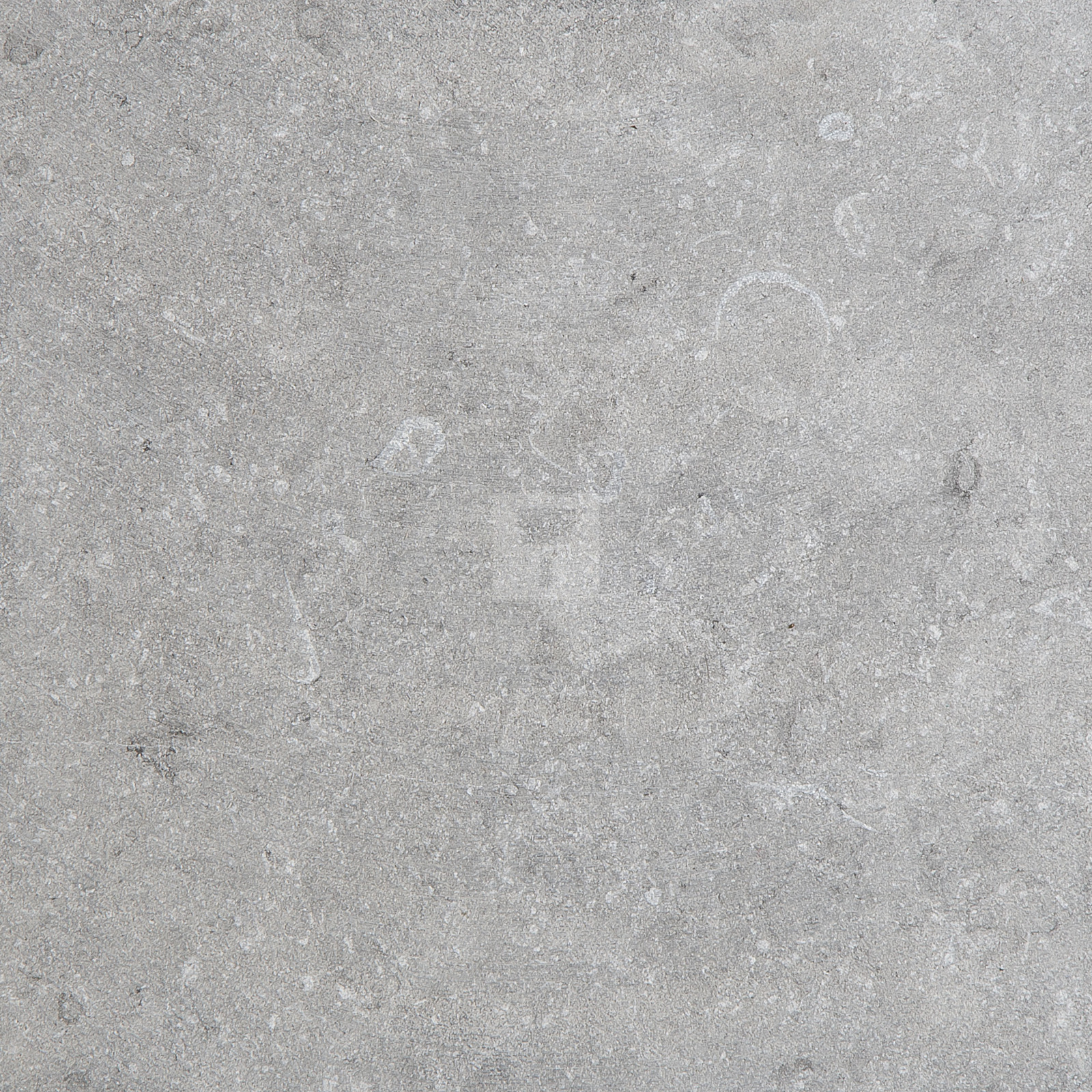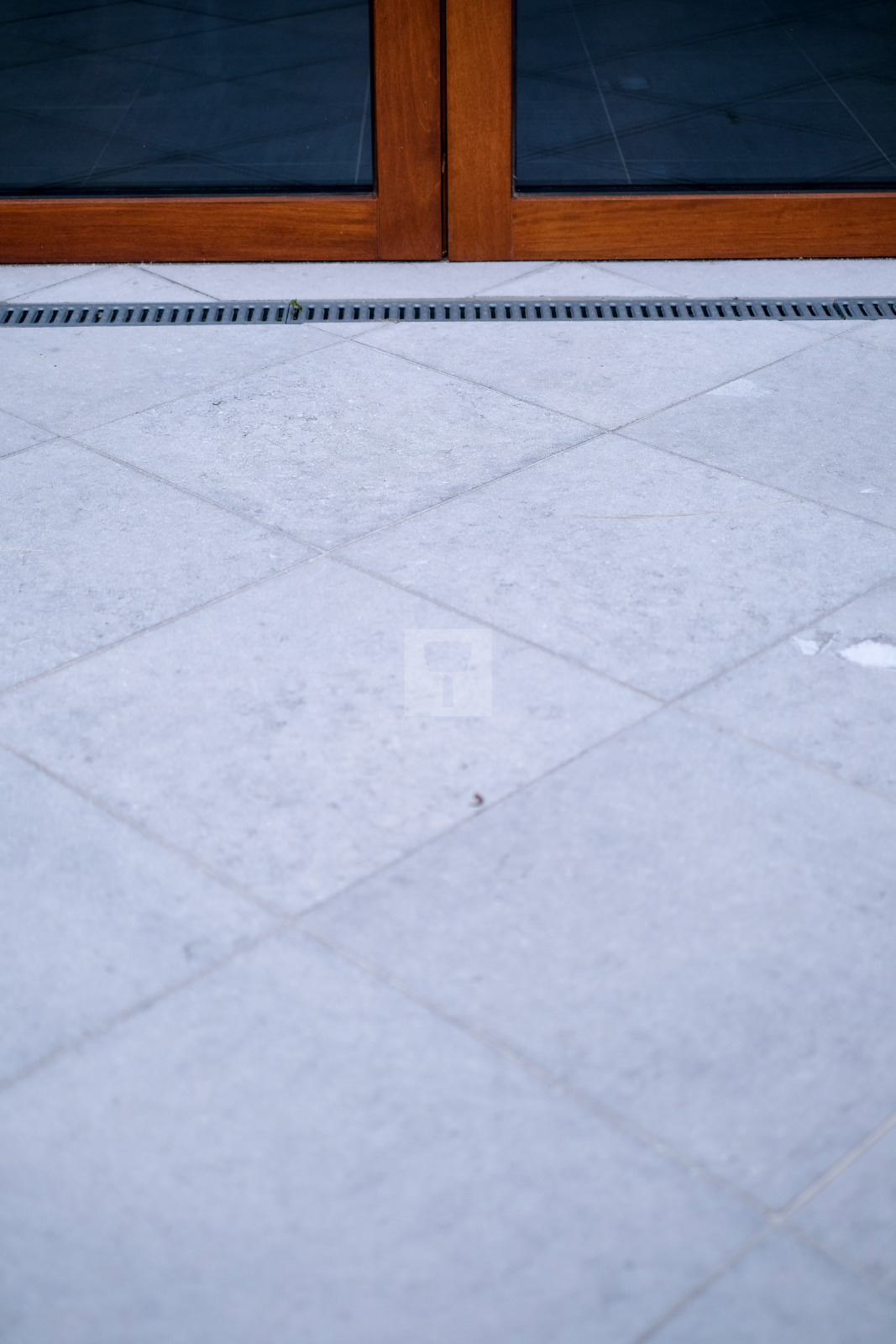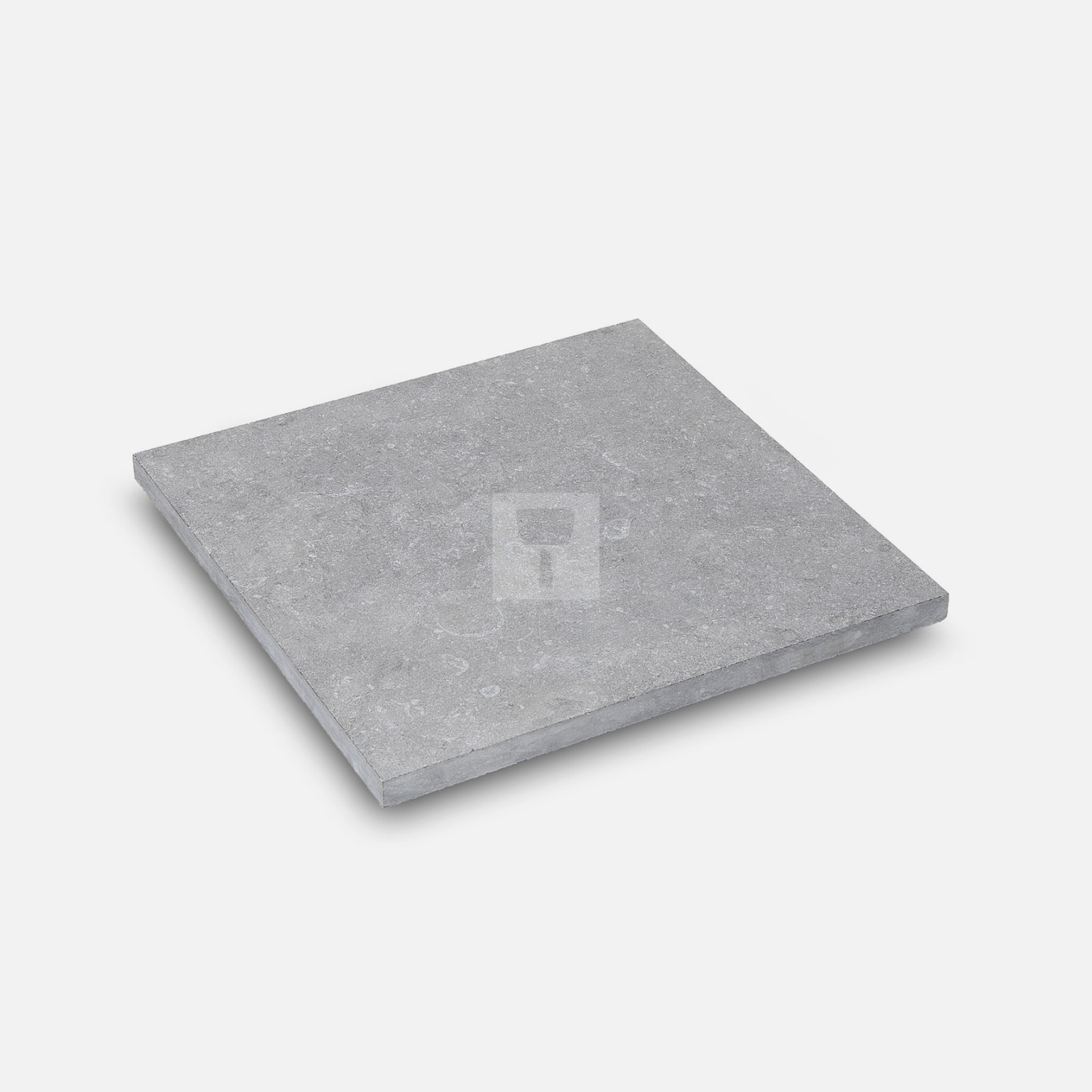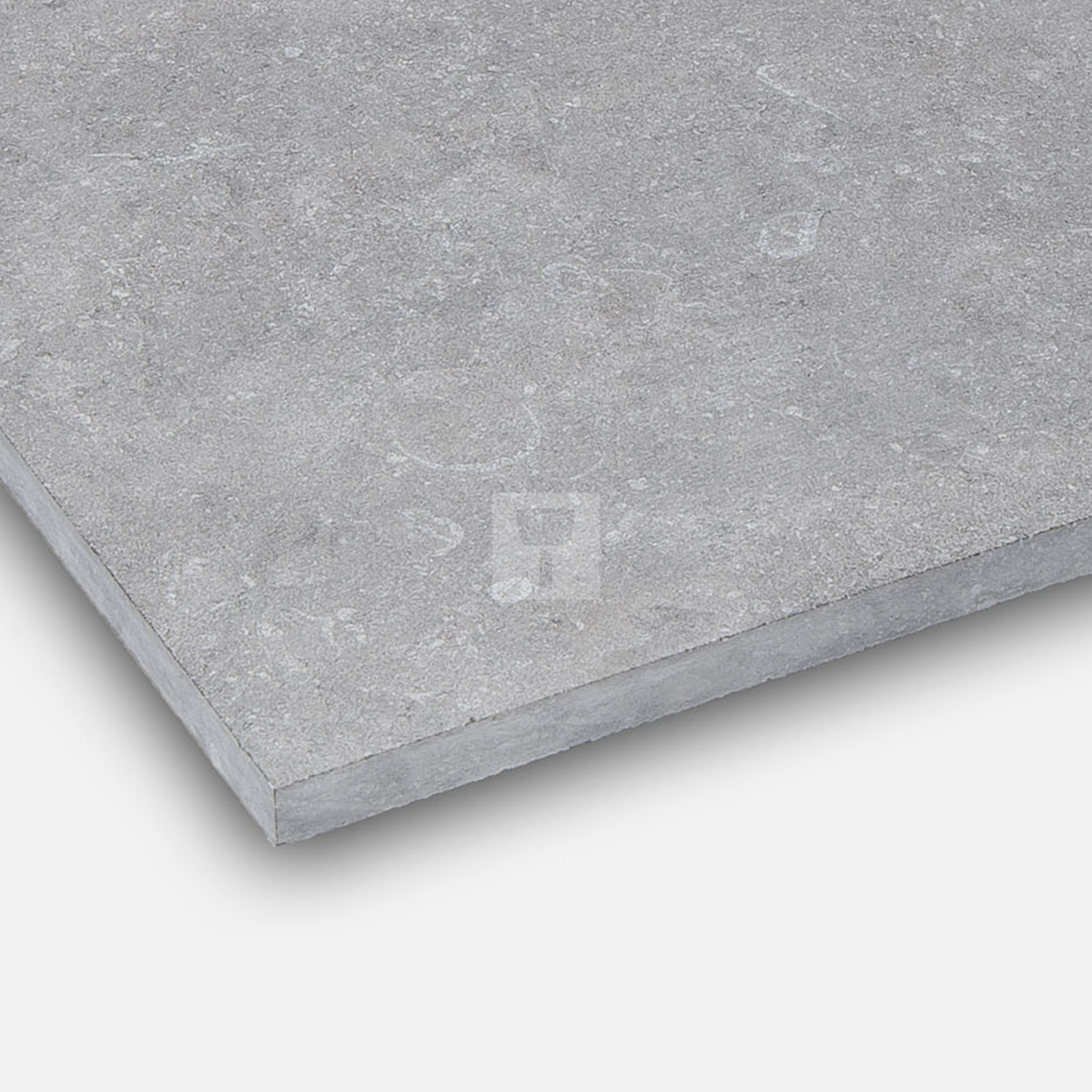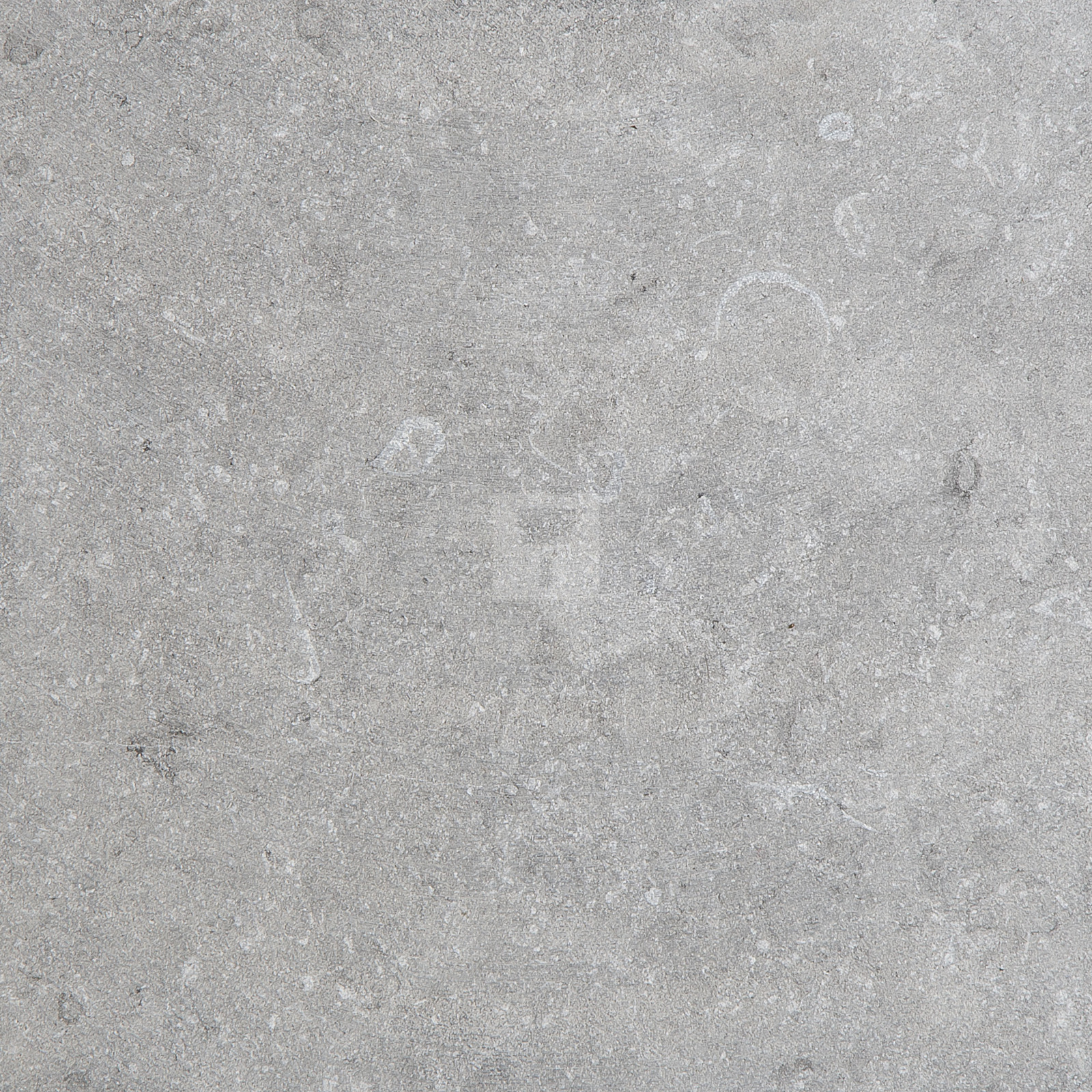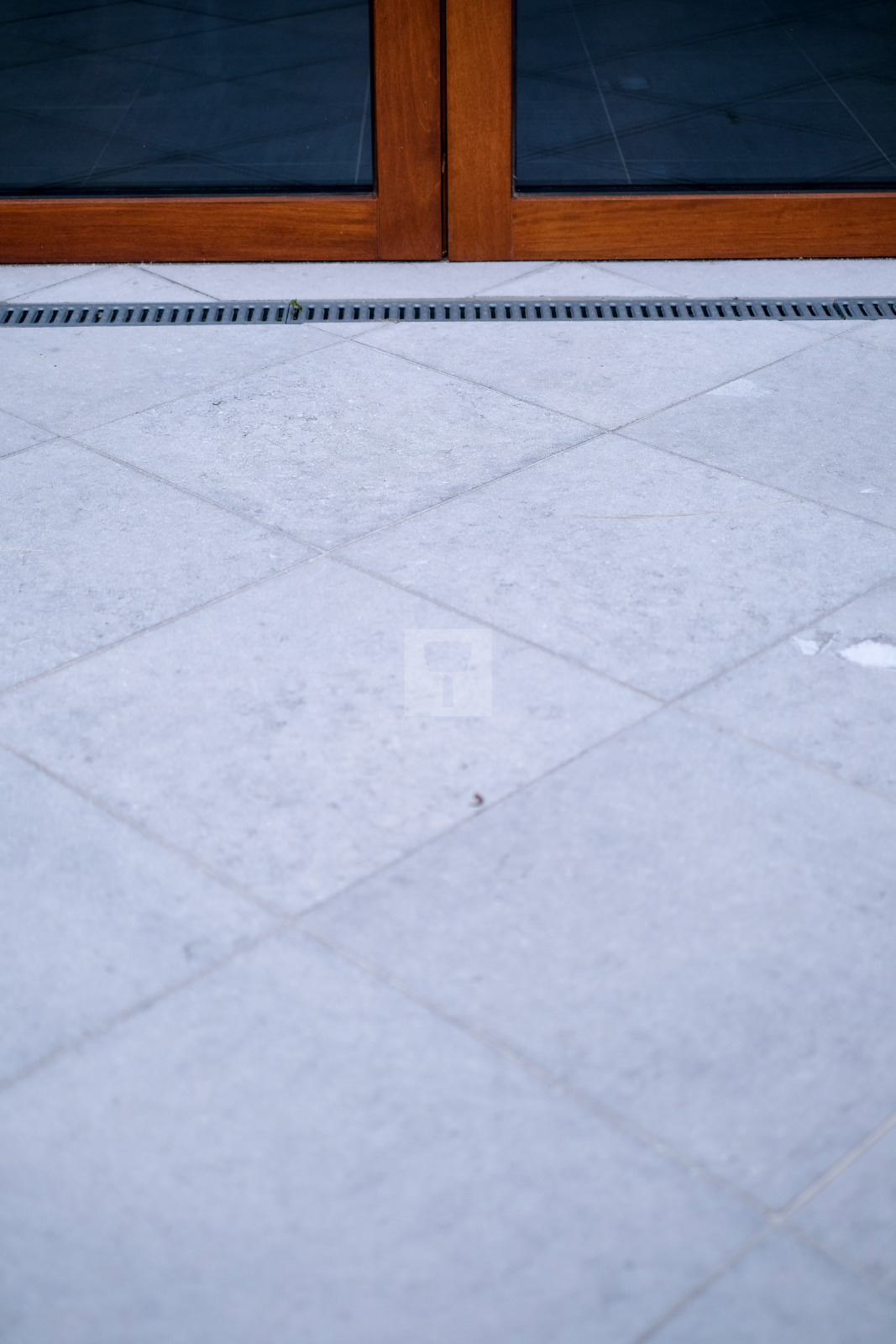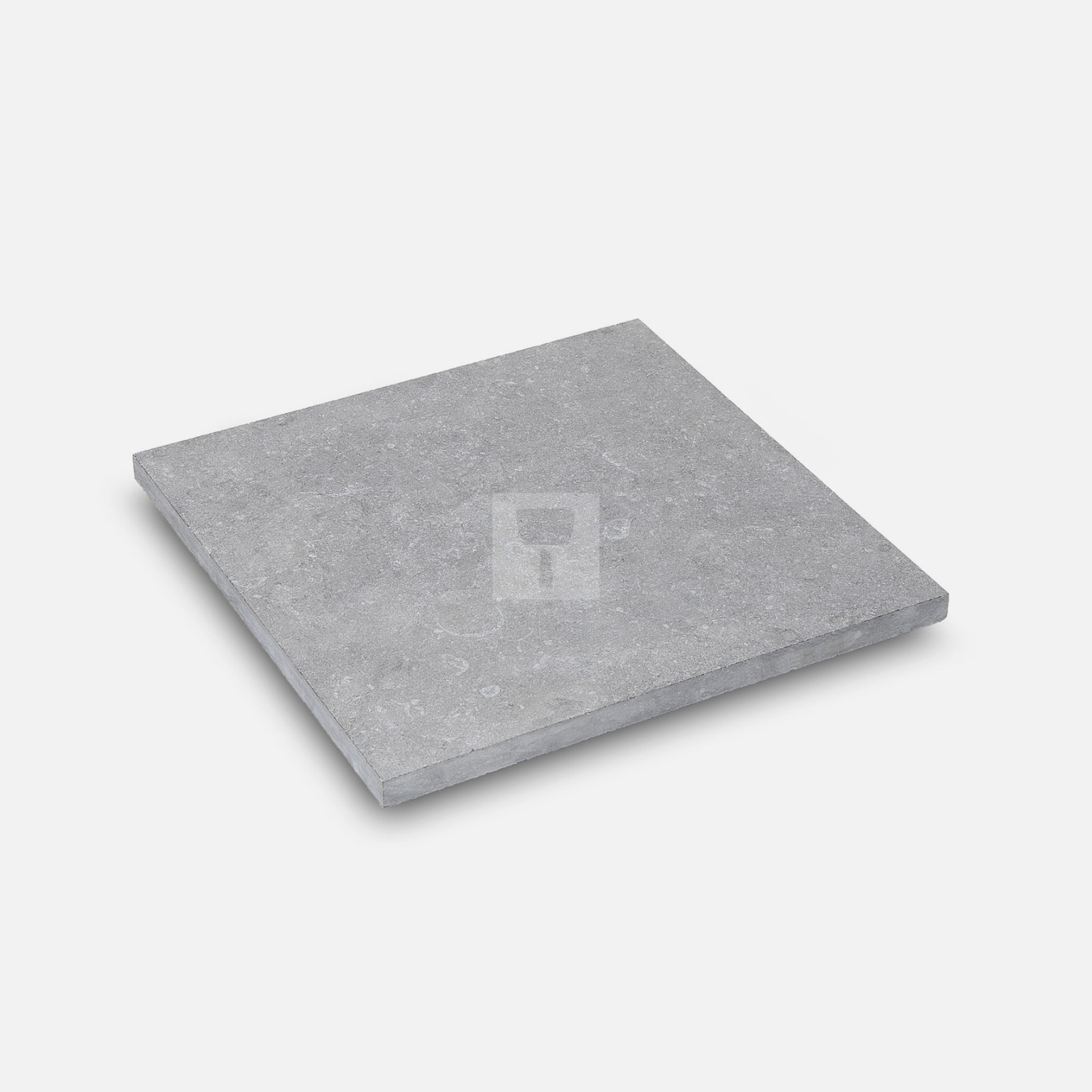 Architects, landscape architects and designers are seduced by the light, unified grey tone of these very trendy Enoskin tiles and their slightly grainy but soft and structured appearance. The EnoSkin bluestone tiles are reminiscent of the concrete look, but with the inimitable elegance of real natural stone.
Anti-slip and pleasant to touch, these tiles are the ideal solution for floor and wall coverings in traffic and humid environments such as bathrooms, hallways, staircases and pool surrounds.
Exclusively at Carrières du Hainaut !
Use
OTHER PRODUCTS YOU MIGHT LIKE