On Friday 17 June, we received an extraordinary group of visitors from Germany, Luxembourg and France as part of a journey of discovery of Walloon Natural Stone.
The aim was to discover the diversity and quality of Walloon stone, while appreciating the beauty of the landscape and the architectural heritage.
Carrières du Hainaut therefore opened its doors to welcome this group of specifiers in order to demonstrate the richness and multitude of possible applications of Hainaut Blue Stone.
We would particularly like to thank AWEX and all the participants for their interest in our quarry!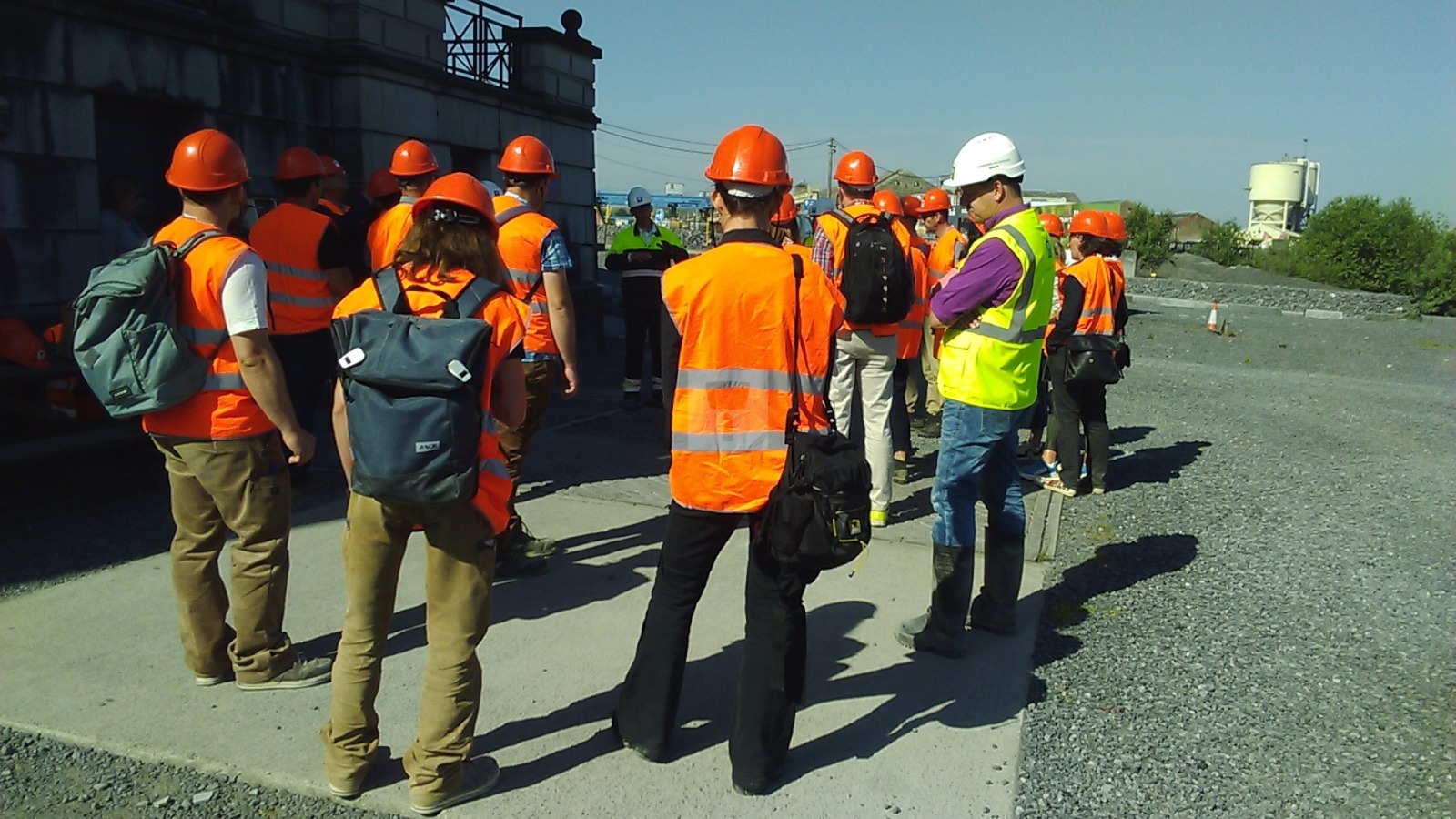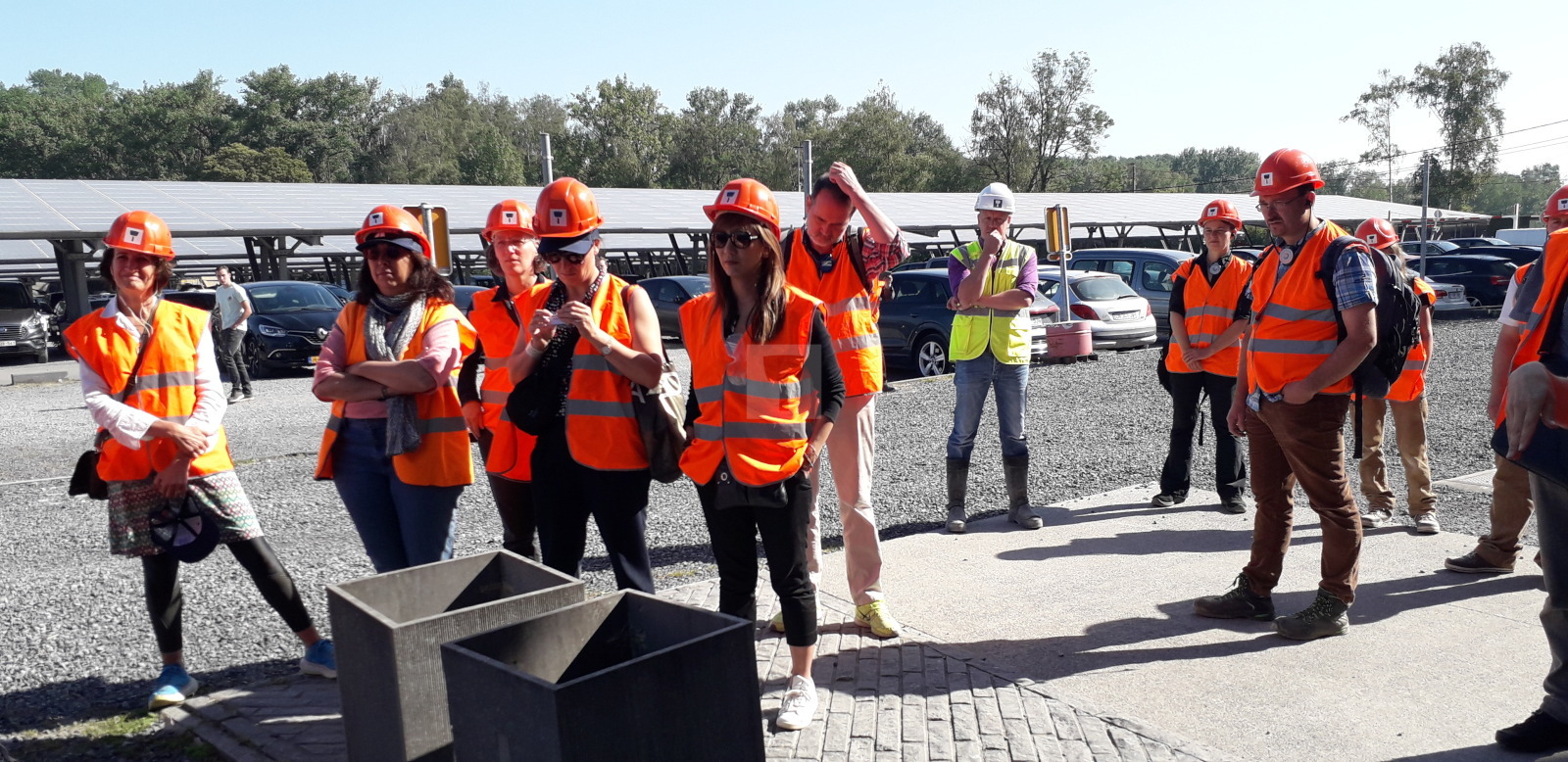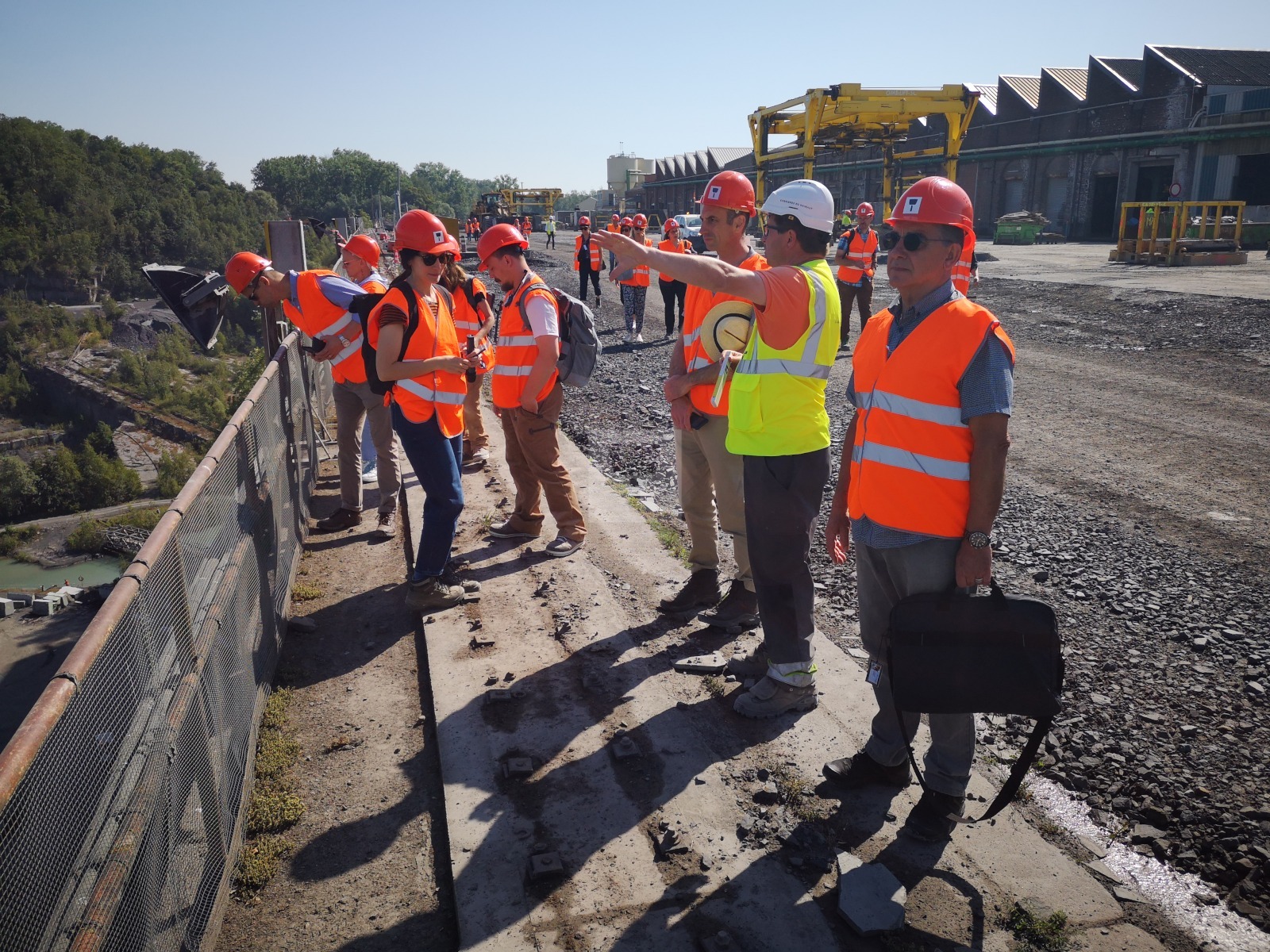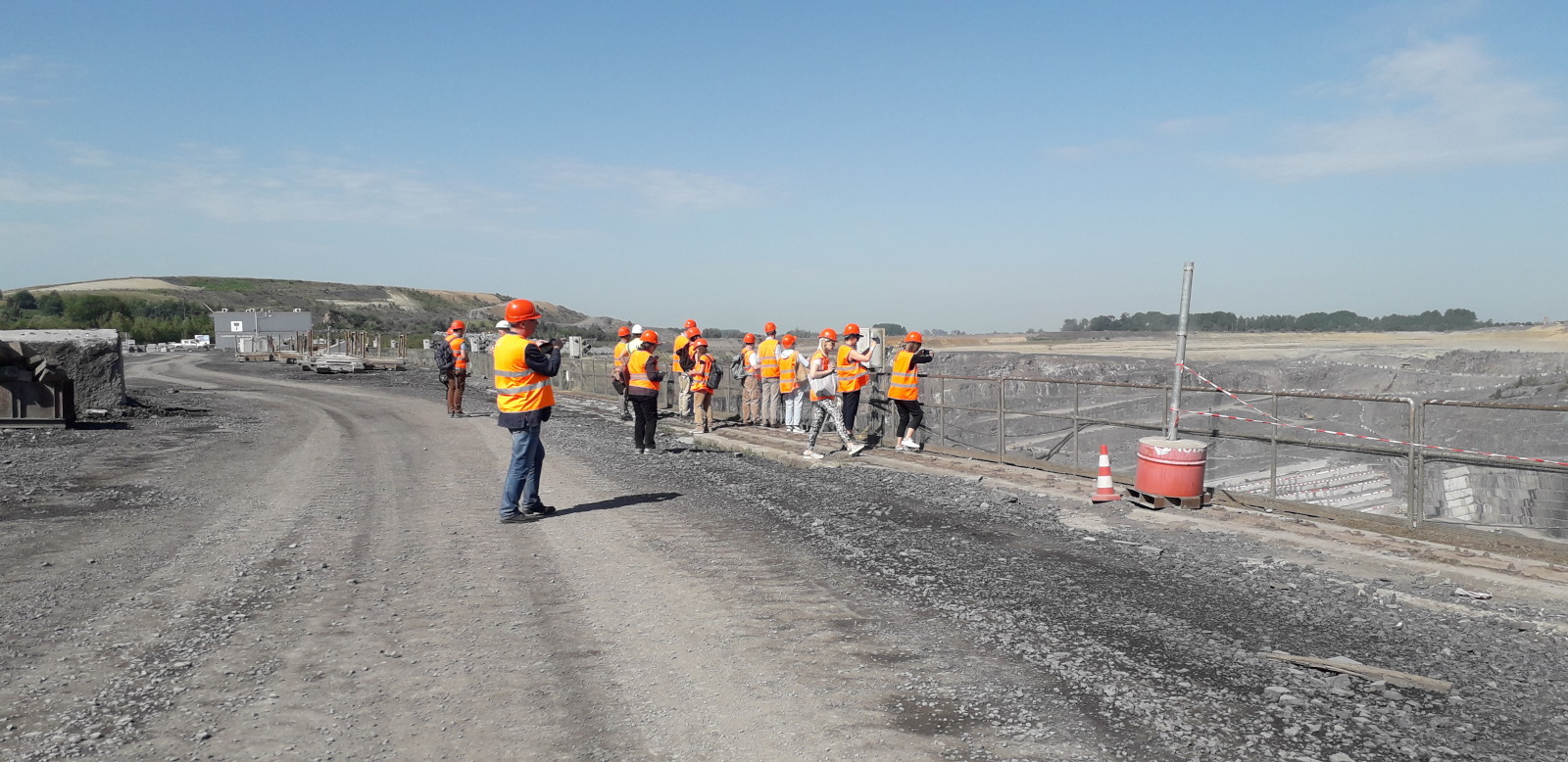 Thanks also to the people who made the event possible:
Frédéric Biava
Isabella Profeta
Martin Cardoen
Nathalie Fally
Francis Tourneur
André Vergossen
Jean-Yves Richart
Frédérick Anceau
Philippe Séquaris